Message From The President​
Professor Grace R. Gorospe - Jamon, PhD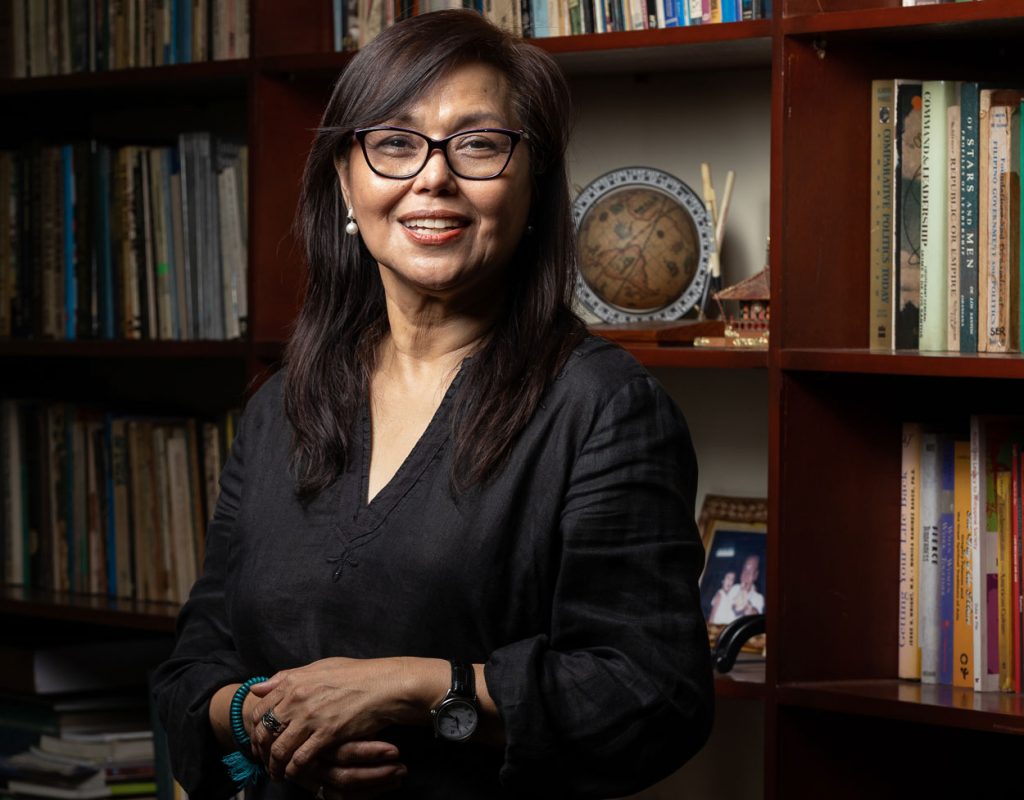 Our inaugural year greets us with unprecedented challenges. Still, we power through with the courage and conviction equal to our purpose of "bridging communities through learning excellence."
With eagerness, we open our doors to students in search of quality international tertiary education. All within a safe and comfortable campus environment conducive to the exchange of multicultural views and diverse perspectives.
With grateful hearts, we extend our gratitude to our host community and invite aspiring students to take advantage of our pioneering scholarship offerings.
At LCIC, you will interact with students from all over the world and call them friends. You will learn from our mentors and faculty who are eager to inspire.
Join our supportive community—and make every step of your learning journey worthwhile.