Employment in Japan after Graduation?
The answer is yes. By finishing a degree at LCIC, there is the greatest possibility of this happening. The future is now, the place is here: this is the school's fearless declaration.
Welcome to Lapulapu Cebu International College (LCIC). This up-and-coming institution of higher learning in Central Philippines makes known of this promise to everyone. Anchored on the vision—to produce innovative and pioneering practices in education—and mission—to jumpstart students' careers to raise their living standards—LCIC exudes confidence to have its graduates gainfully employed here and abroad.
With its curricula enhanced through the teaching and learning of the Japanese language and culture, LCIC is in a vantage position to realize these employment goals. With its linkages with Japanese companies and industries, suffice it to say that graduation and job requirements will be facilitated in earnest. At LCIC we value Leadership, Competence, Innovation, and Compassion.
LCIC currently offers three CHED-certified courses—Tourism Management, Physical Therapy, and Foreign Language—and four TESDA-approved short-term programs in the English Language. More degree and short-term courses are in the pipeline.
This course will help every student prepare for their dream jobs through a four-year degree program. In the Tourism course, students are trained by professionals to be directly involved in managing and planning. The school will be able to provide students with intensive and extensive exposure and training towards becoming experts in the Tourism Industry. After graduation, there will be diverse career opportunities to be qualified such as Reservation Agents, Customer Service Representatives, Travel Promotions Staff, and Managers of Travel Literature. With the help of Japanese language training, students will be able to land a job relating to tourism in Japan and in any other parts of the globe.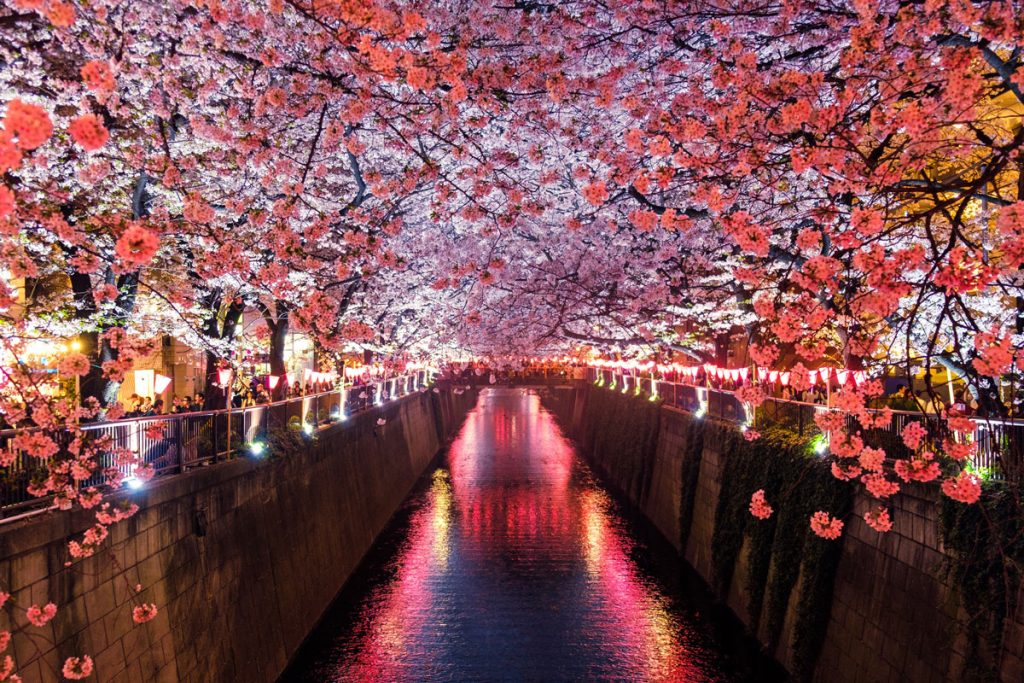 Although it is one of the most challenging courses, LCIC ensures students that adequate and student-friendly trainings are implemented through the program. This helps equip students with knowledge and skills in the rehabilitation, treatment, and care for people with certain disabilities because of illness, injury, or natural aging. Each student will be exposed not only to different methods of how to restore physical capabilities and functions but also to experience the development, maintenance of well-being, and overall health. Every graduate of this course can end up working in Japan for both Medical course-related and Physical Therapy allied jobs.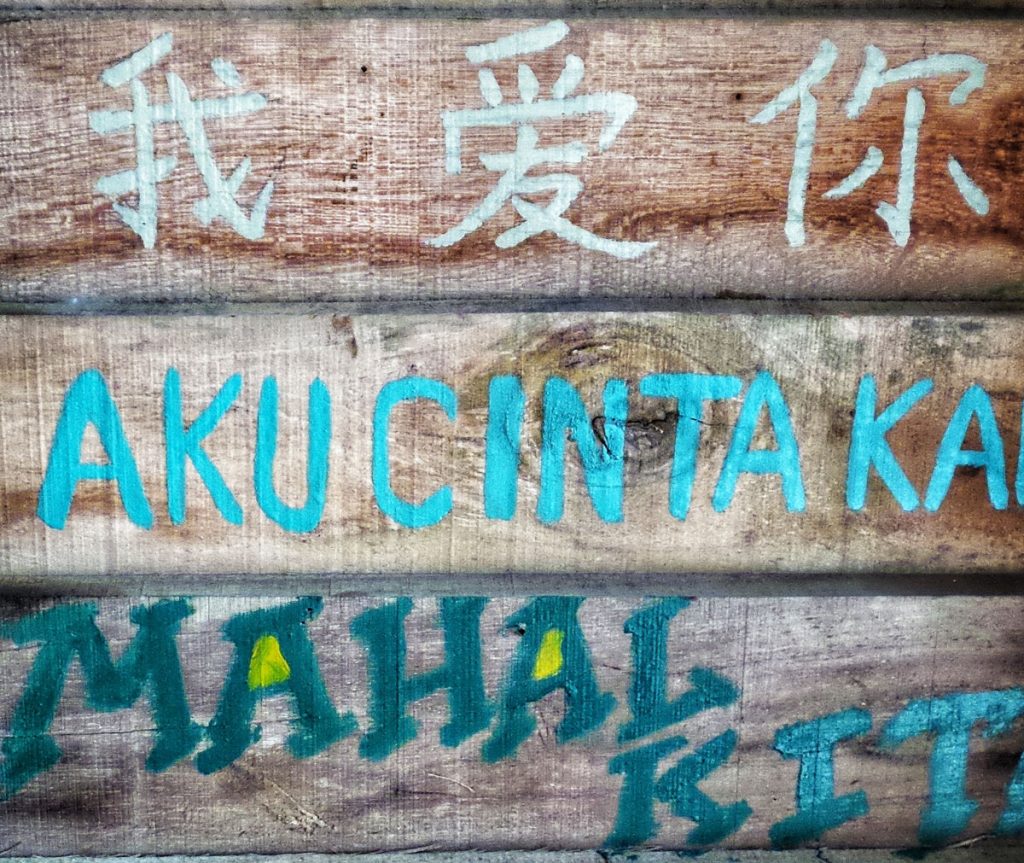 There are many benefits in studying a foreign language or taking it up as a course at LCIC. The crucial key in taking the course is to improve the graduates' chances of getting a job, especially in Japan. It helps students gain a more profound and nuanced understanding of other cultures. LCIC can help every graduate land a job in Japan, which is not limited to just one industry. Of course, with the Japanese language being at the center of training, students will achieve fluency in using the language which gives them more employment opportunities. With these, the student will also be exposed and trained about different cultures in Japan for them to have a smooth relationship with the Japanese locals.
Here are some of the employers who could potentially hire our FL graduates performing various roles:
Translating and Interpreting
Teaching Japanese / Japanese Studies
Librarian Japanese Collection
Teaching English as a second language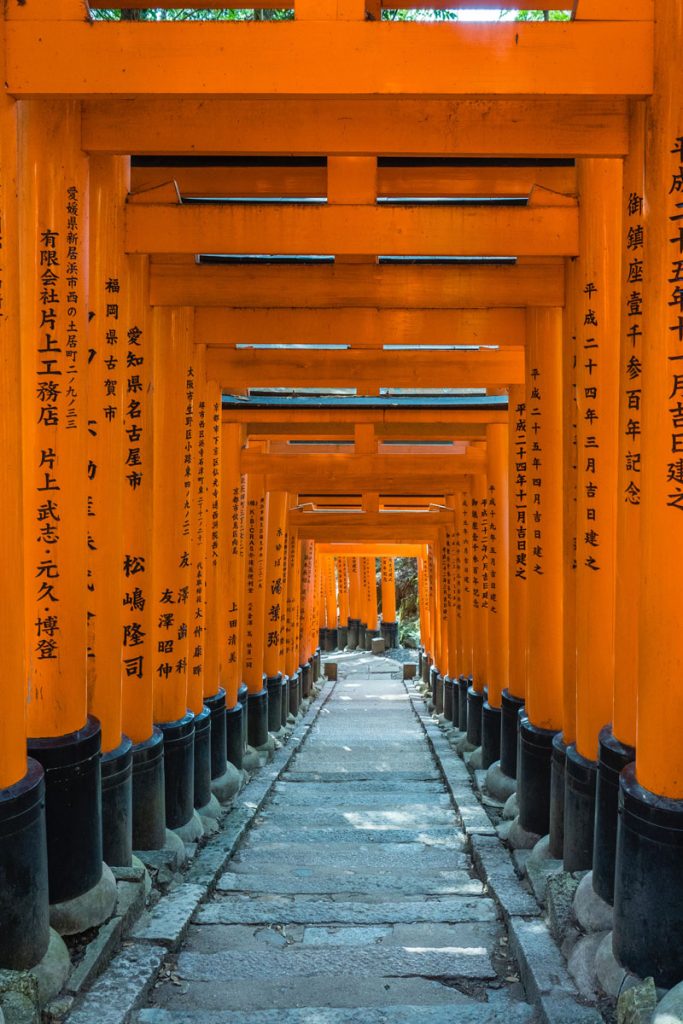 There are more to choose from in addition to the list above. All the graduates could do is select their job preferences. If graduates choose to come back to the Philippines, they are still eligible to work again in Japan as long as they have their training Certificates issued by LCIC.
Apart from the Foreign Language course, LCIC would like to highlight that all courses include Japanese language training. This training will serve as a binder for all courses that ensure graduates are fully prepared to work in different industries in Japan.
LCIC does not stop by just giving the best education there is to its students. We furthermore will help them get their dream job after graduation. We are obliged to realize the dreams of our LCIC students. Visit us then at Lapu-Lapu-Cebu International College, Ticgahon 1 Road, Bankal, Lapu-Lapu City, Cebu, Philippines, and let us give you the brightest future you can ever imagine.