Five Hallmarks of an LCIC Education
1. Social Relevance – We facilitate an education that meets student needs and expectations. LCIC endeavors to align its culture, strategy, and resources with these indicators of Social Relevance:
A multi-model, learner-centric, multi-lingual mode of instruction
International standard learning and outstanding facilities
Scholarships for deserving underprivileged youths
A robust international internship program with our industry partners all over Asia
2. Passion for Student Success – We seek to adopt a mindset focused on understanding what students want and need, and commit to deliver these in a feasible manner.
3. Agile Processes – We take bold steps and make smart investments to come up with programs responsive to the needs of the international economy, and deliver a consistent learning environment and experience throughout.
4. Continuous Innovation – We aim to remain competitive by striving for growth through innovation. We seek to build meaningful connections, earn the trust of the local community, and fulfill our organization's purpose. Further, we commit to developing leaders as active contributors to the international community, wherever their careers may take them.
5. Driven Inspiration – As a visionary learning institution, we aim to continue to push the status quo. We engage with the community at large in fresh and creative ways. At the same time, we find new ways to address unmet needs of industries in the Philippines and abroad by better equipping our students.
To foster internationally minded talent equipped with the advanced knowledge and skills necessary to become active contributors to the international community.
A world-class educational institution that produces graduates who are recognized experts and leaders in the international community. It is a vibrant, multicultural learning space where students are mentored by a competent faculty offering the best research-based education, a place where they develop a culture that builds prosperous communities to the mutual benefit of the Philippines and their host countries.
Better Lives through International Education
In an interconnected world faced with increasing complexity and uncertainty, a truly responsive international education has never been more valuable.
At LCIC, we believe in building better lives through a purpose-driven mission focused on excellence, diversity, and community to bring higher learning into the digital age.
Studies show that students work better in a diverse environment, enabling them to concentrate and push themselves further when there are people of other backgrounds working alongside them.
Diversity in terms of race and socioeconomic background directly impacts students' performance. This promotes creativity, as well as better education, as those with differing viewpoints are able to collaborate to create solutions.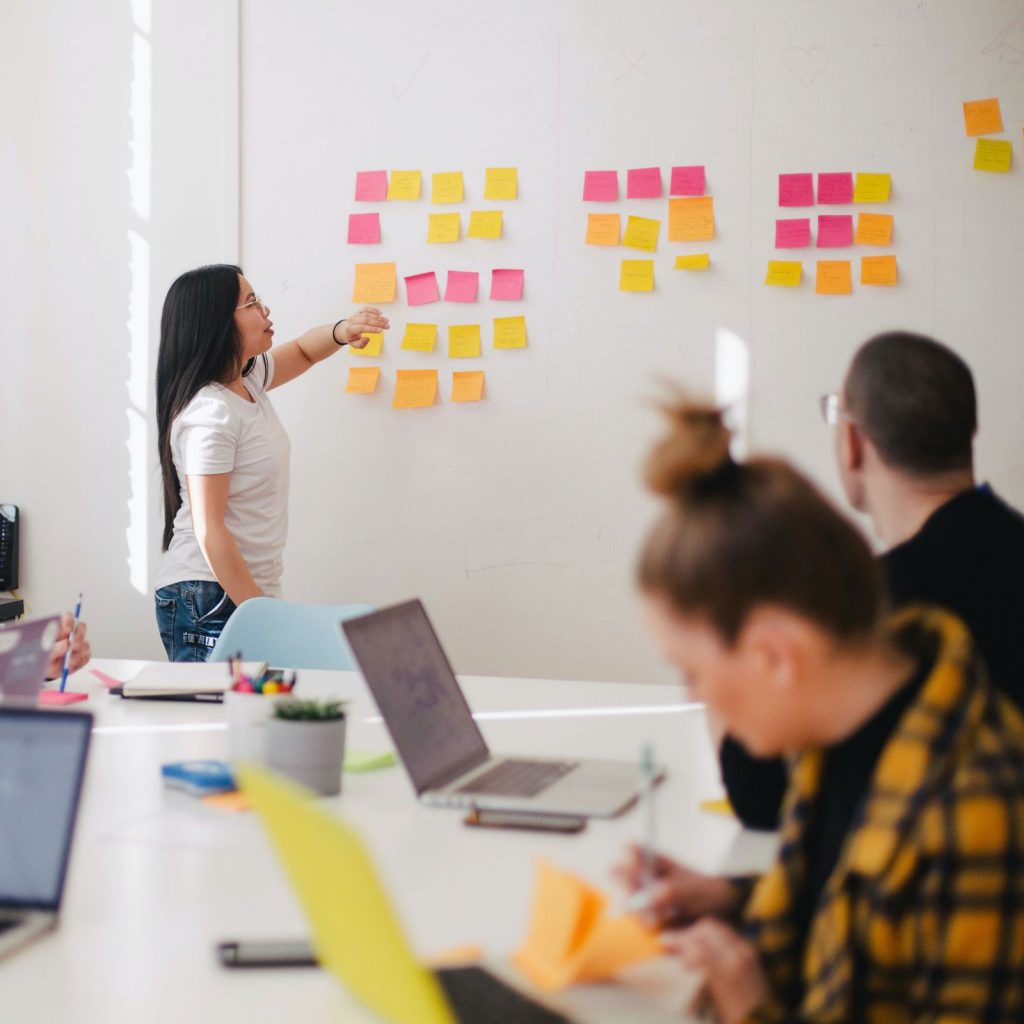 Education in Touch with Today's Needs
A Deloitte Global Survey shows the need for closer coordination between businesses and the academe in preparing graduates for employment.
This exposes a gap between what colleges teach and what is actually needed in the industry, in terms of leadership skills and business acumen.
At LCIC we come up with a bold solution: To simulate the skills that can only be learned on the job, by equipping our students with the confidence to lead and hone their business acumen straight out of college.
We aim to achieve this by partnering with real-world international industry partners across Asia, in order to provide our students with valuable experience as well career opportunities.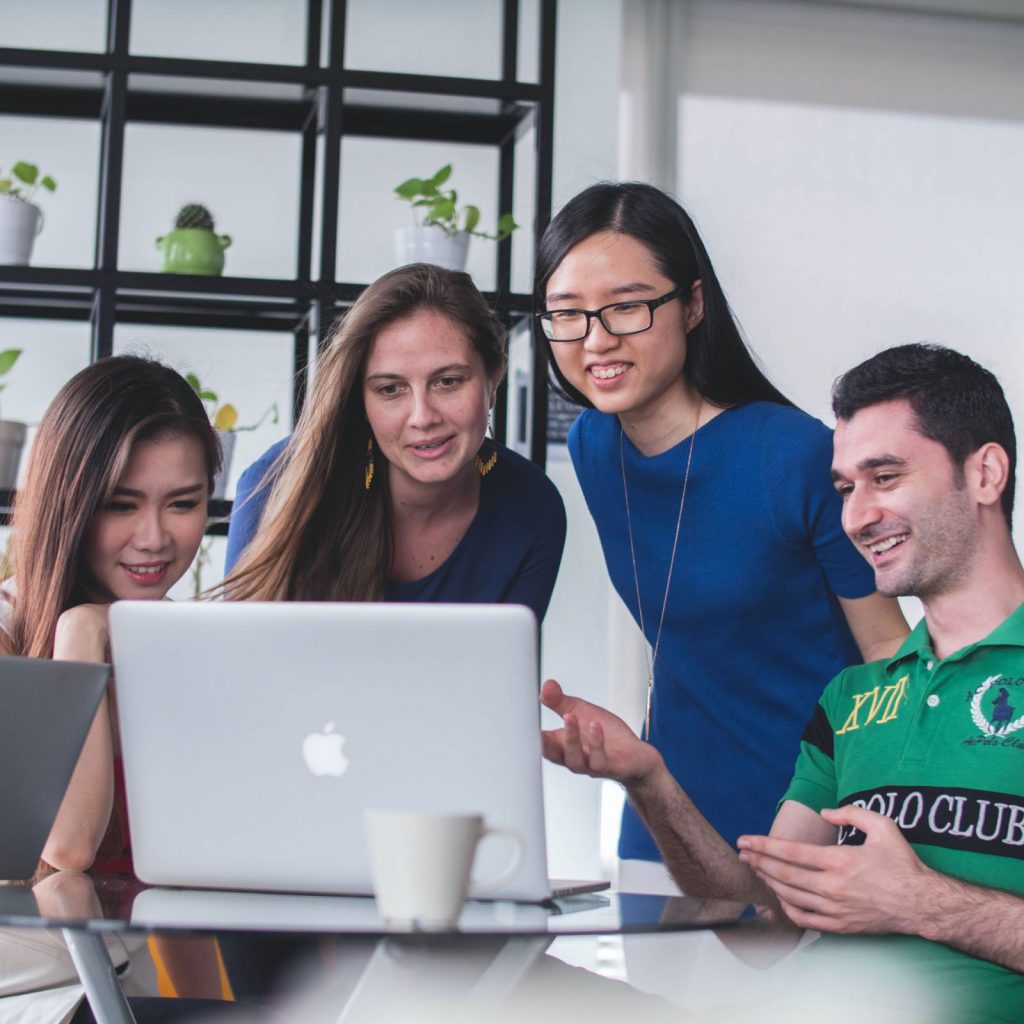 When students win, we win. At LCIC, student success is at the forefront of everything we do.
Our approach is designed to improve student lives and transform the future of higher education for good.
We envision graduates to be active in the international community, making use of their advanced knowledge and expertise.
We see our faculty and graduates prosperous and committed to the development of the Philippines and their host countries.